Introduction
Flexicentre's teaching methods are tailored, so that each student can learn at their own pace. The general program covers most learning areas for secondary school students. However, there are additional learning areas, such as digital art and hospitality.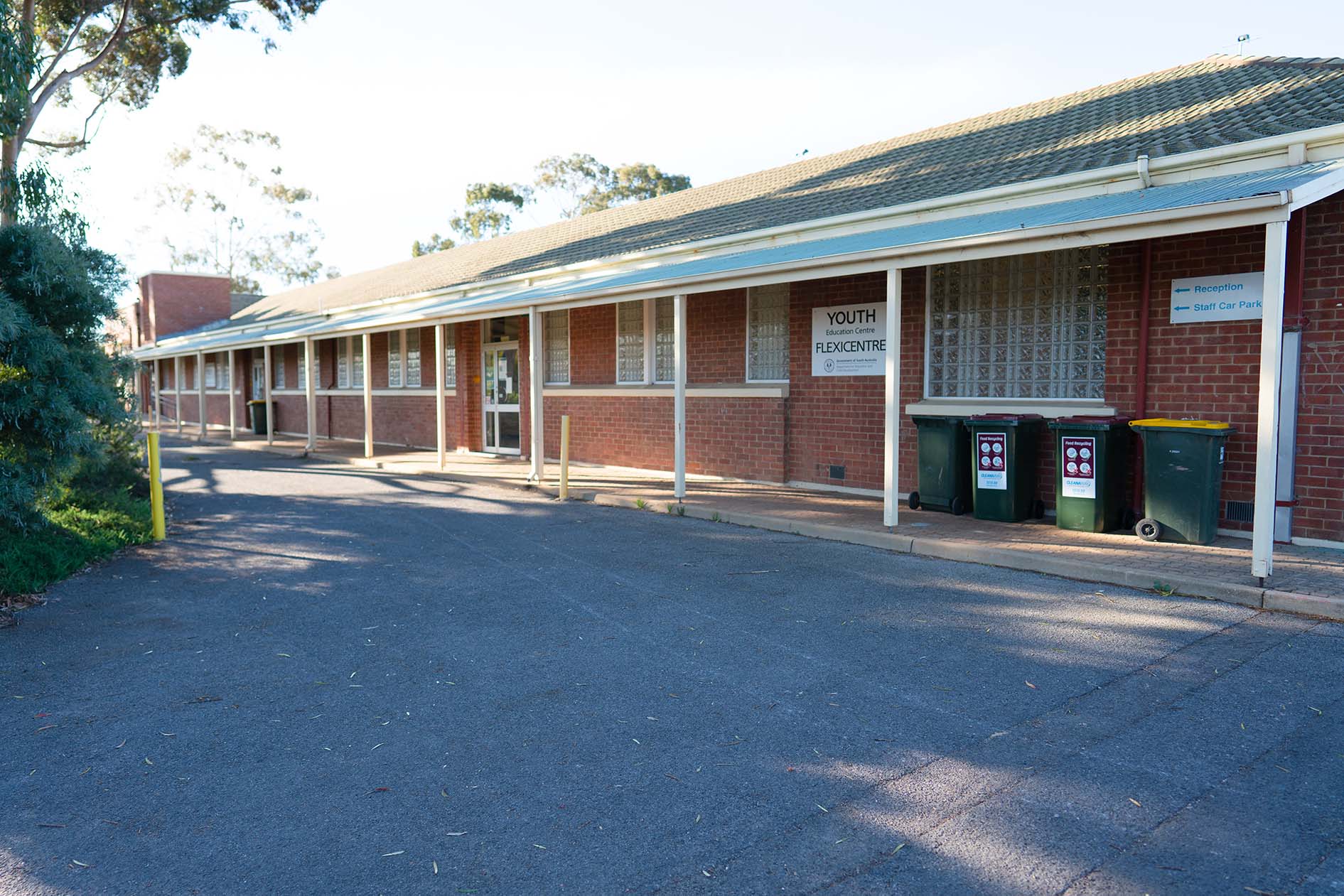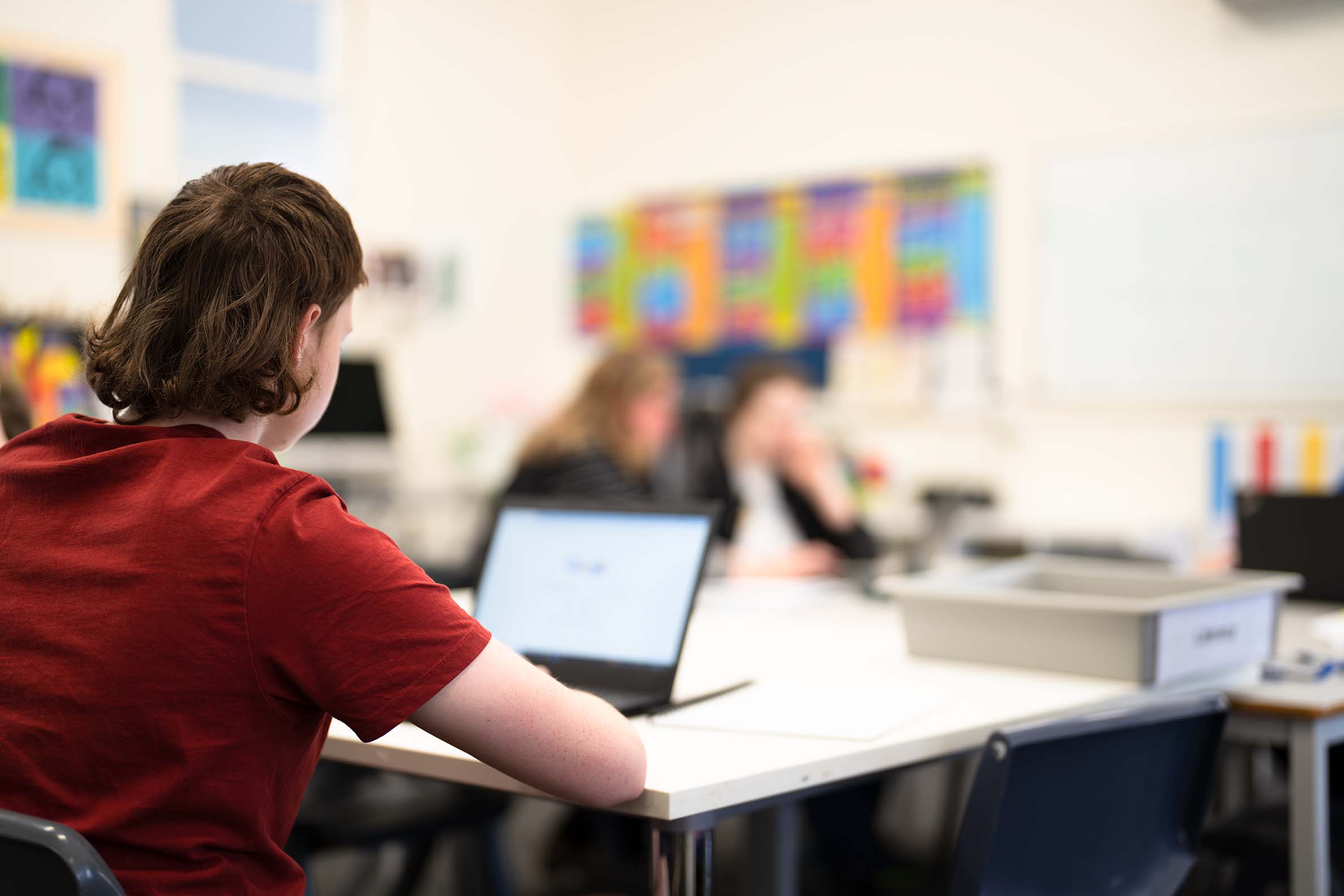 Introduction
Goldsborough works with the DHS to teach numeracy and literacy to its students. Each education and training plan is individualised for each student. This ensures each young person engages at an appropriate level and progresses successfully towards identified learning goals.
Introduction
The Jonal Campus of Youth Education Centre is located within the Jonal Adelaide Youth Training Centre. The YEC works in partnership with DHS to provide education for young people aged between 10 and 20 years old.