Empowering young people to achieve their potential
Within a positive learning culture of high expectations, every Youth Education Centre student engages in closely tailored learning. This empowers them to meet their full learning potential and follow their unique pathways. Youth Education Staff work in close collaboration with all other stakeholders. This maximises learning outcomes and enables productive transitions into, through, and out of YEC into further education, training or work.
Welcome to the Youth Education Centre
At YEC, we recognise that every student is unique. Your child's education and well-being is a top priority. That's why we offer tailored learning in a safe and supportive environment. At the YEC, each student is encouraged to achieve their personal best.
We offer different pathways to help each student stay engaged and reach their learning goals.
We work closely with all of our students to foster an environment that places mutual respect on a pedestal. This instils respectful conduct and behaviour between students and teaching staff.
We've created an environment in which each student learns to act responsibly and take responsibility for themselves. This doesn't only improve their academic performance, but also helps improve them as individuals too.
The Youth Education Centre is a public school that aims to help our students become the best versions of themselves. This ensures students receive the support, education systems, and teaching excellence they need to take the next step in their career.
SACE Accredited SA High School
Youth Education Centre is a fully accredited secondary school and SACE institution. The YEC gives students in years 10-12 the opportunity to finish or continue their education in a welcoming and supportive environment.
The YEC's dedicated SACE course page has more information concerning SACE studies at the YEC.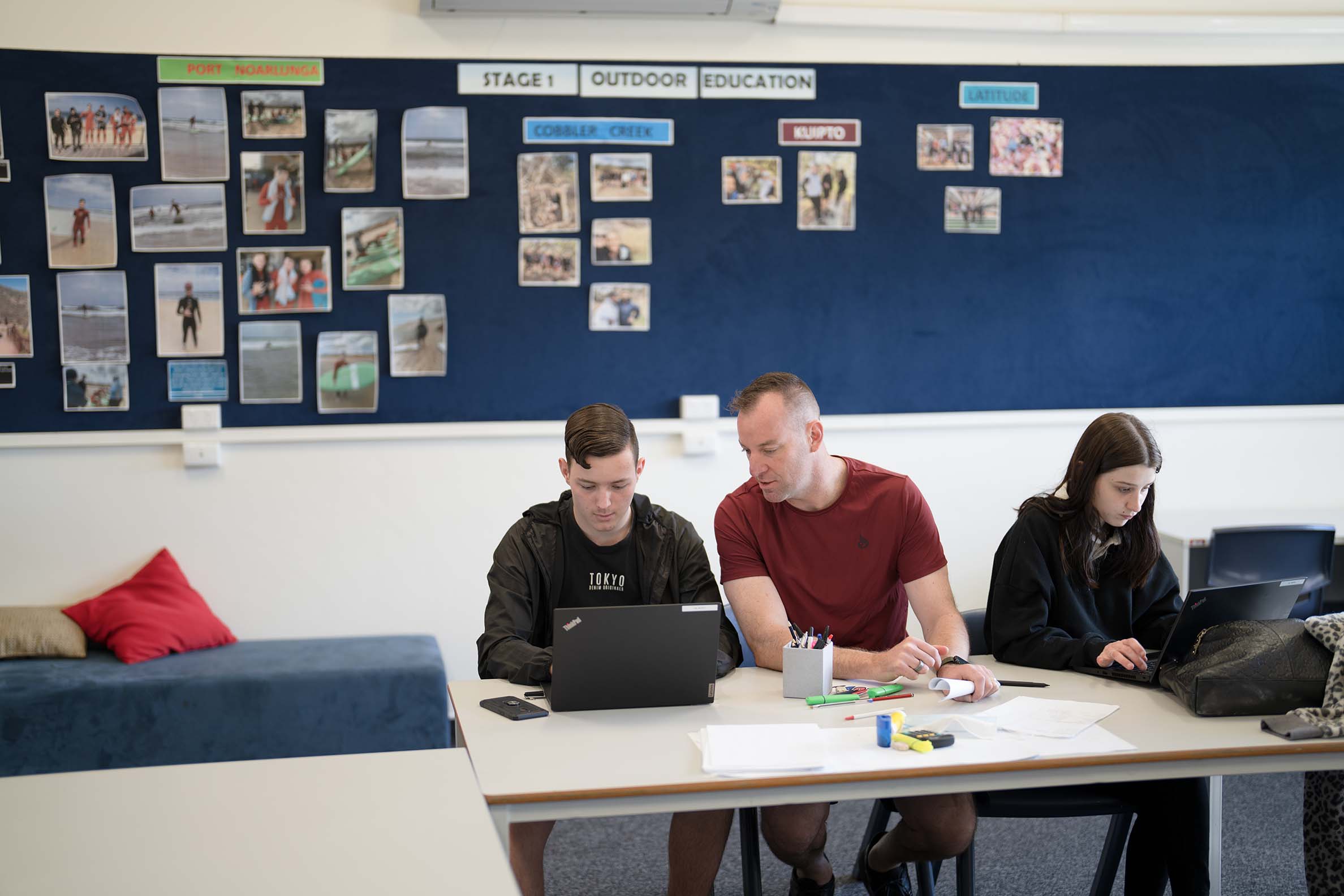 VET Courses
The YEC is an SA secondary school focussed on delivering what each student needs to flourish, both personally and academically. We offer a range of different VET courses, from construction through to cooking and food preparation.
The YEC's vocational studies page has more information concerning vocational studies at the YEC.
Contact YEC today to learn more about our range of VET courses,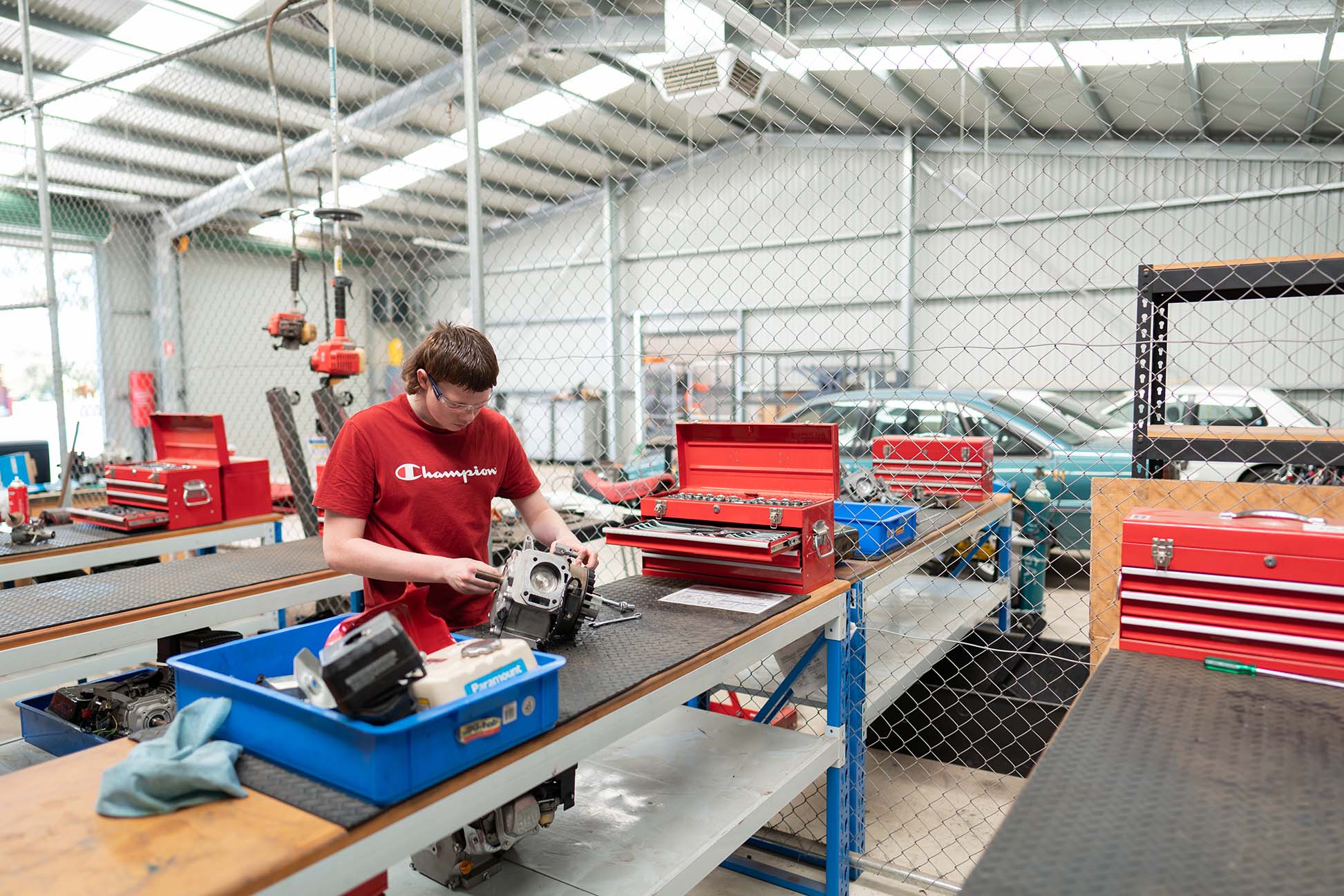 Short Courses
At the Youth Education Centre, we also offer a range of short courses for young people across the community.
Would you like to complete a Barista course? If this is the case, check out our short courses page for more information today!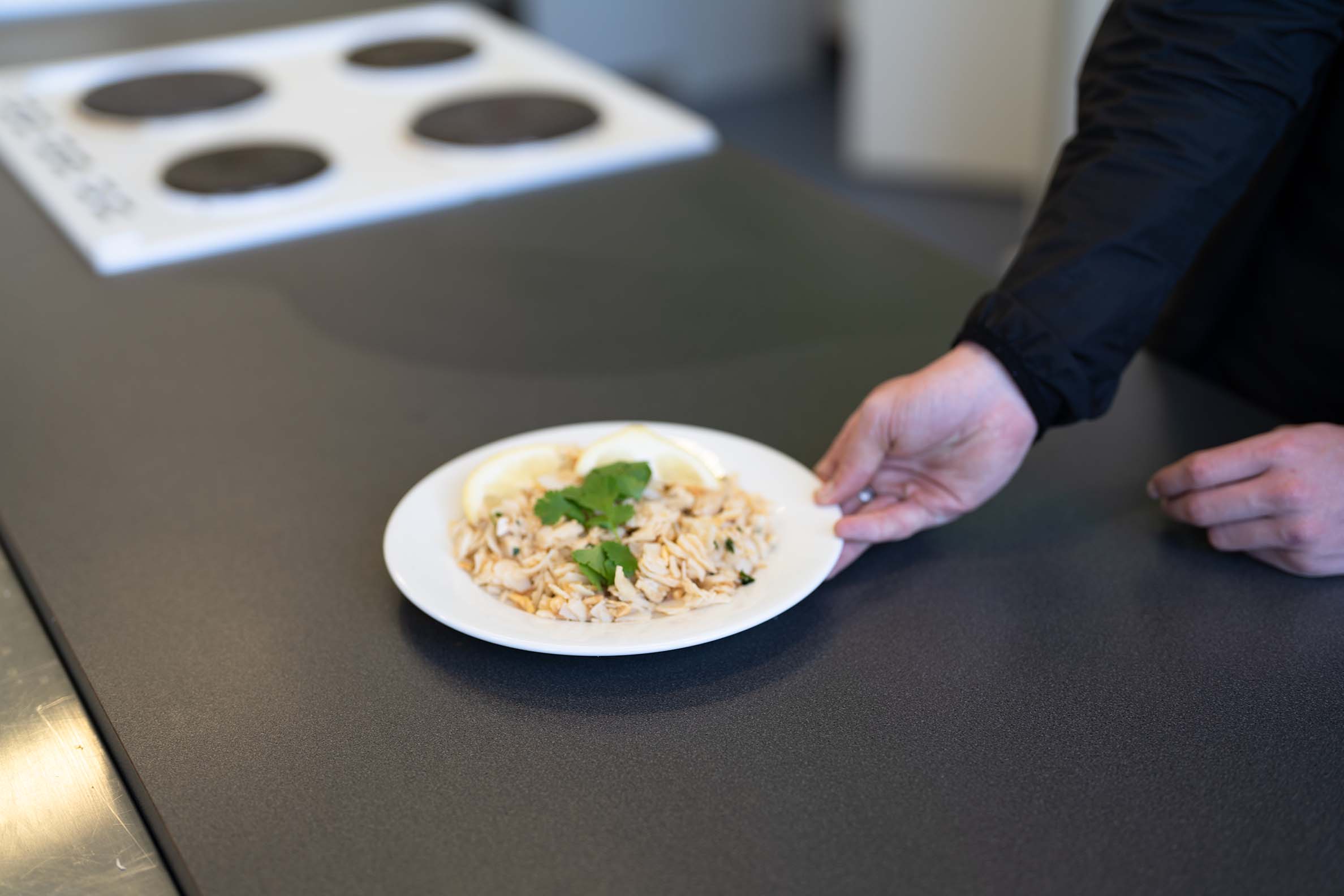 Flexicentre – Youth Education Centre Kilburn
The Flexicentre is determined to be recognised as one of the best high schools in Adelaide. Based just off Churchill Road in Kilburn, the Flexicentre is a South Australian secondary school that delivers tailor-made education to all students.
At the Flexicentre, students can complete their SACE qualifications, or take part in one of the many vocational courses on offer. The Flexicentre is a welcoming and inclusive environment built to help students succeed.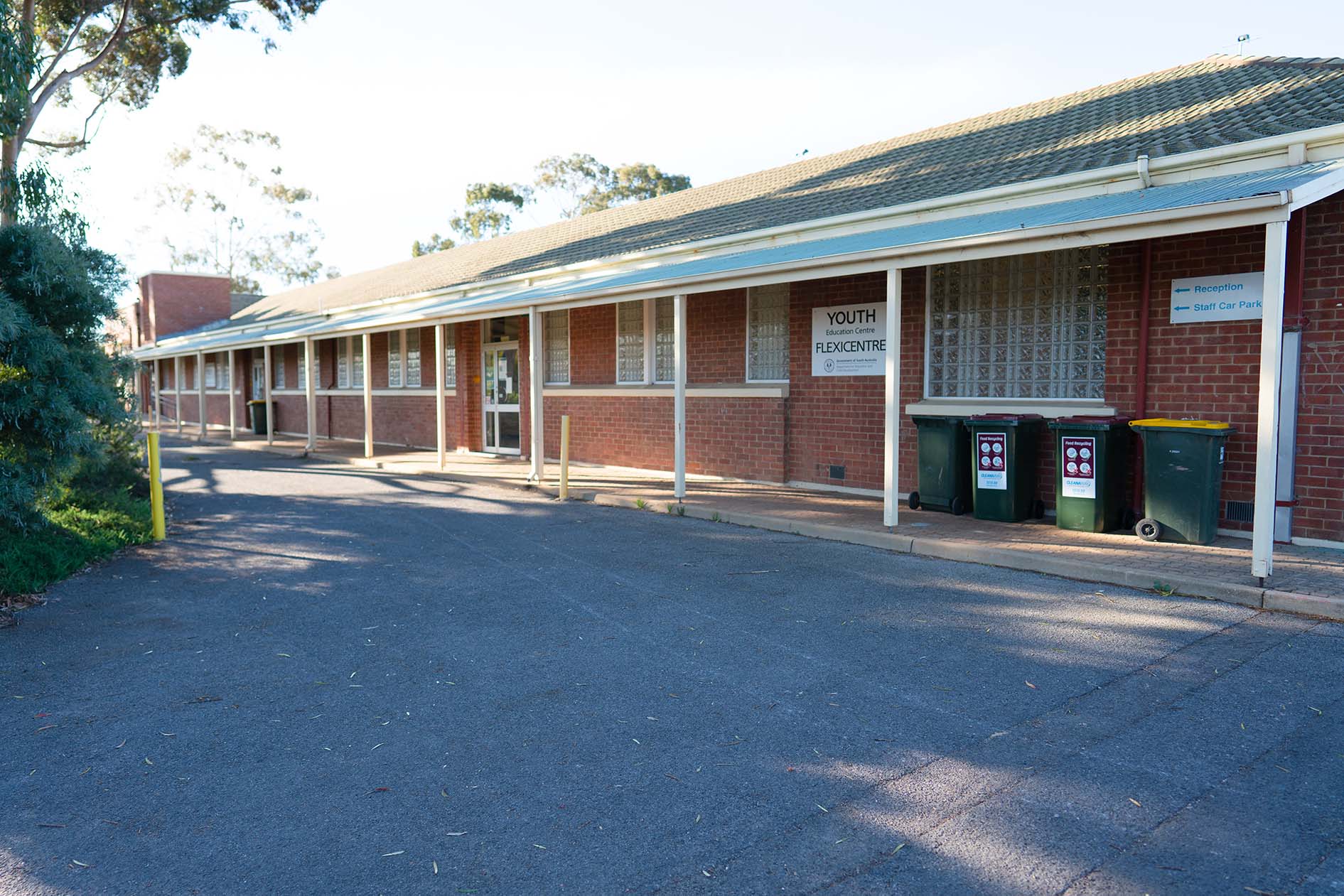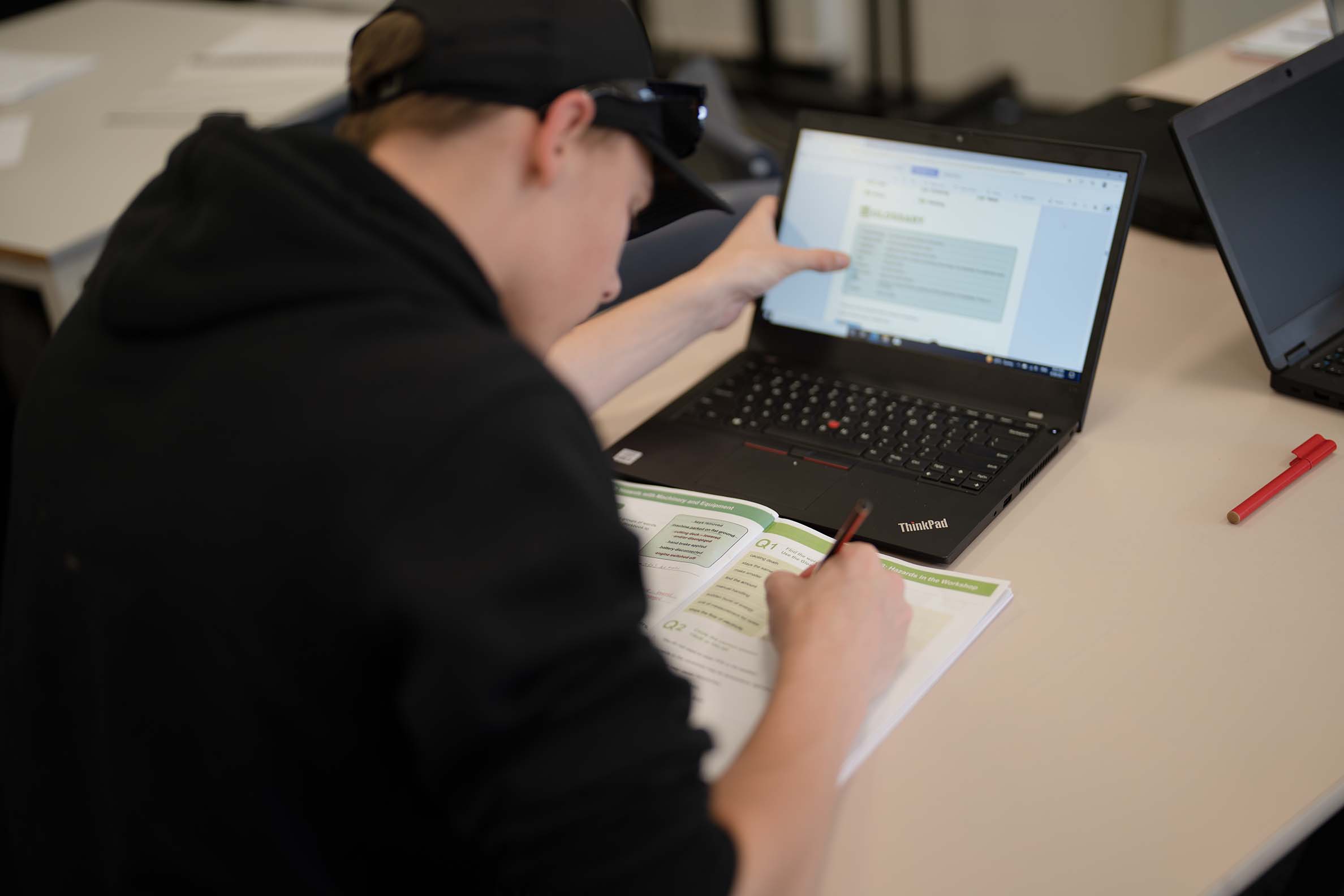 Cavan Campus
The Cavan Campus of Youth Education Centre is located within the Cavan Training Centre (CTC). Here, we educate and train young men and women aged from 10 to 20 years old.
All students participate in programs to improve literacy and numeracy. These programs are tailored to ensure each young person engages at an appropriate level and progresses successfully towards identified learning goals. Every Youth Education Centre student has an individual learning plan.
Goldsborough
The Goldsborough Campus of Youth Education Centre is located within the Kurlana Tapa Youth Justice Centre. This campus partners with DHS to provide education and training for young men aged 15 to 20 years of age.
The diverse curriculum is built with choice in mind. Students are able to pursue educational and vocational pathways that support transitions to further study or work. This includes a range of SACE courses as well as VET programs in Hospitality, Building and Furniture Trades, Retail Operations, and Business Studies.
Options change frequently to address student needs and ensure a rich and stimulating curriculum is maintained.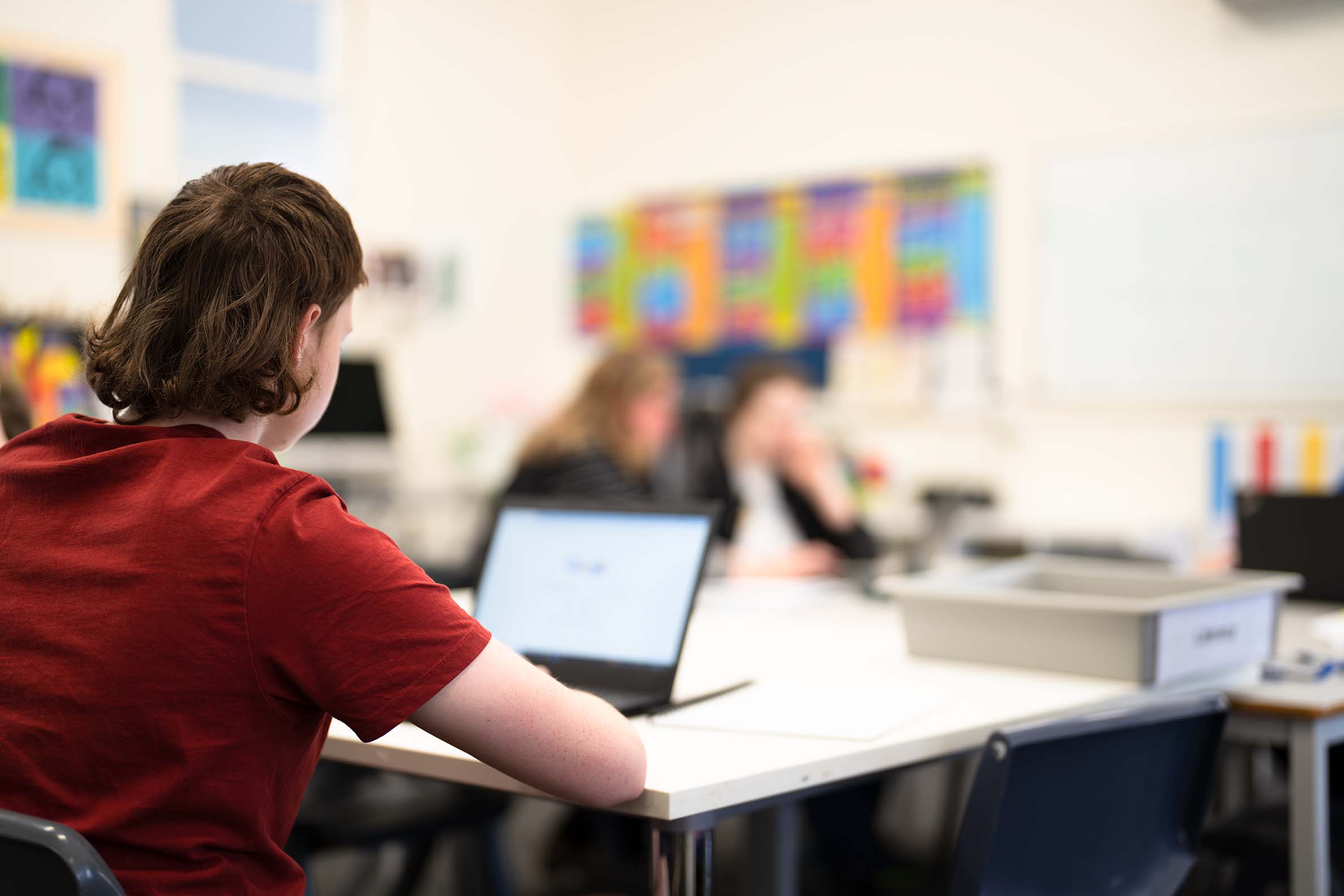 Contact Us
Do you need more information about the courses we offer or the facilities available at the Youth Education Centre? If so, don't hesitate to contact our friendly team today.