Flexicentre's General Program
The public school curriculum focuses on literacy and numeracy. Teaching methods are tailored, so that each student can learn at their own pace. The general program covers most learning areas for secondary school students. However, there are additional learning areas, such as digital art and hospitality.
We support students in a range of different SACE subjects. While these subjects are taught in schools across Australia, the Flexicentre focusses on a personalised curriculum.
Here is an outline of the program, but where possible, we encourage students to pursue their individual interests: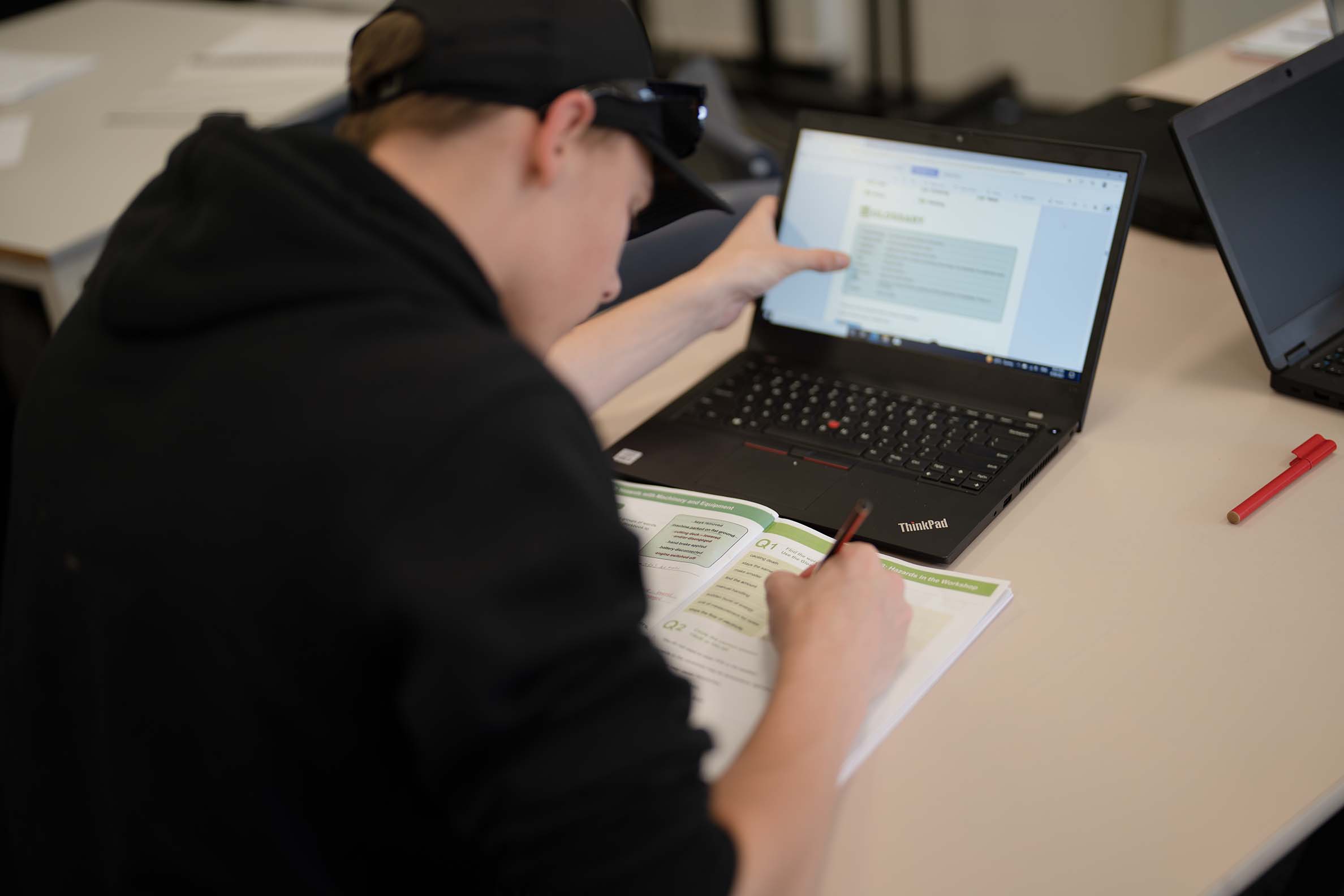 Student Representative Council Meetings
Personalised Learning Plan (PLP)
Inclusive Learning Environment
The Flexicentre is focused on becoming one of the best high schools in Adelaide. This will be due to a combination of the Flexicentre's desire for academic excellence, combined with its learning culture.
At the Flexicentre, we have the latest in education technology. This doesn't only improve learning accessibility, but also helps make students enjoy their learning more. With access to 3D printers and robotics, learning at the Flexicentre is fun.
At the Flexicentre, we understand that every student has their own needs. As a result, we create tailored, structured learning plans with all students.
In addition to academic success, the Flexicentre fosters an environment of respect. For many, the Flexicentre feels like a family. Students and teachers eat together and teachers take a genuine interest in the students' lives. This environment helps imbue a sense of respect in the classroom that may not always be there in other school environments.
Flexicentre's Inclusive Aboriginal Education Team 
The Flexicenter is passionate about indigenous culture and community. At the Flexicentre, we have our own dedicated Aboriginal Education Team to foster indigenous learning.
The YEC's Aboriginal education team focuses on inclusive classrooms and offers:
Future paths for students
A deeper connection to indigenous culture
Worthwhile engagement with the wider indigenous community and mentors
The YEC has a dedicated Aboriginal education page with comprehensive information about the YEC's Aboriginal education team and indigenous education commitment.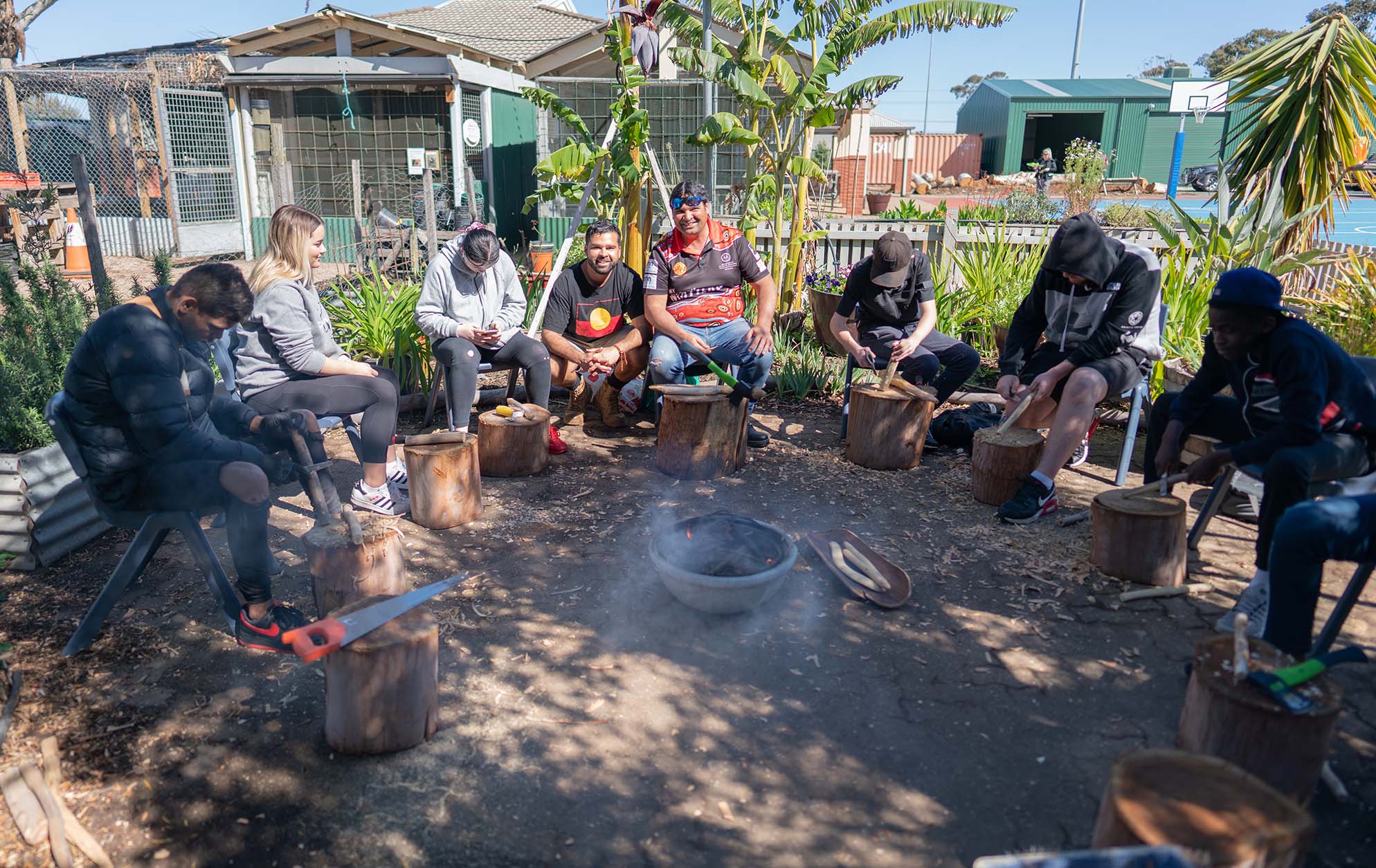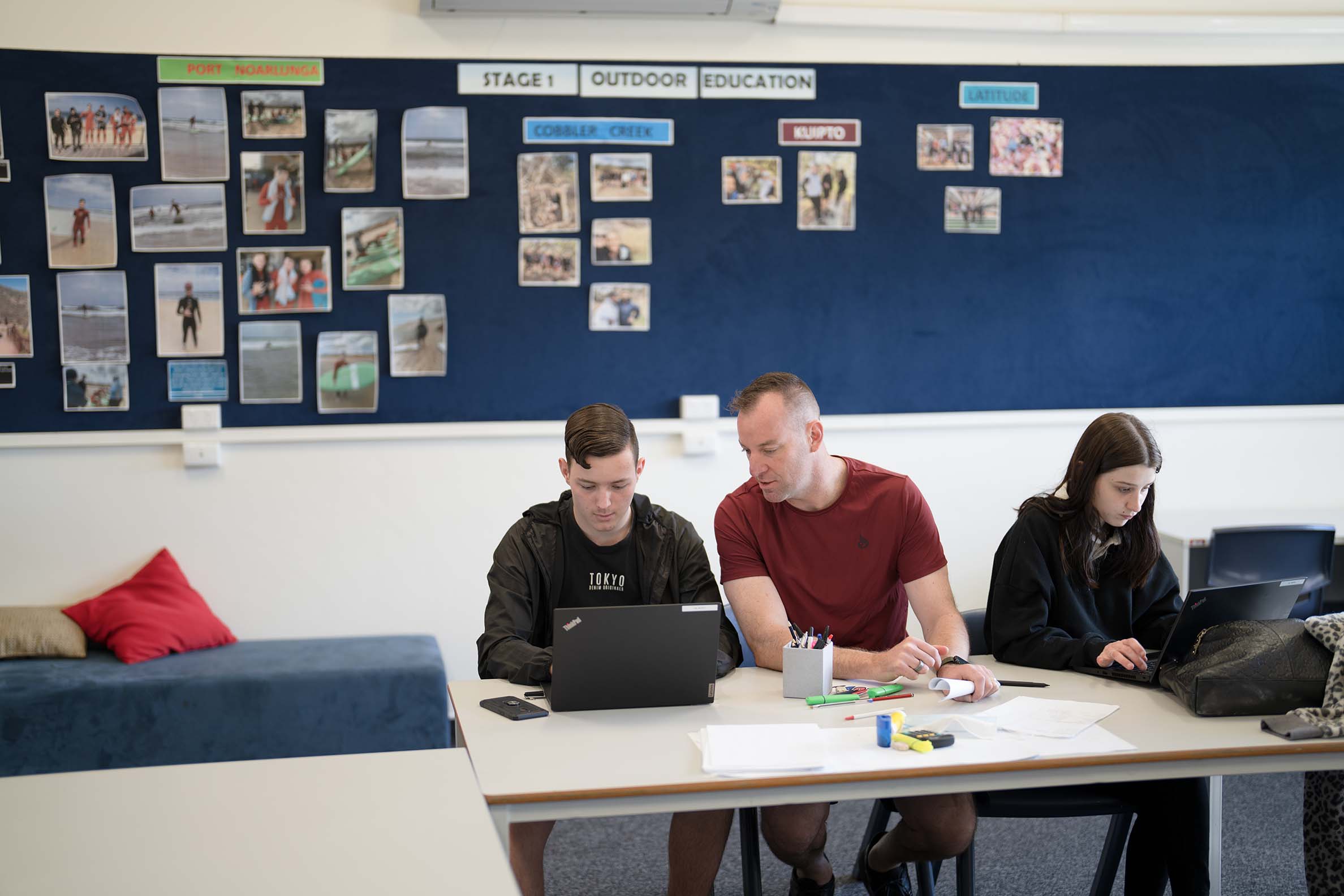 SACE Courses 
As a South Australian high school, the YEC's Flexicentre allows students to complete their SACE certificate in a supportive environment. 
The Flexicentre is flexible by nature. Students are able to complete their SACE qualifications in a manner that suits their situation and needs.
We understand that some students have become disengaged with their SACE studies. So, our school is built to re-engage students and help them finish their SACE qualifications.
For instance, students with education anxiety can study part-time until they're confident enough to study full-time. This allows students to learn according to their own situation, maximising the likelihood of success.
VET Courses 
In addition to SACE courses, the Flexicentre also offers a range of different vocational courses for students. As a result, those students who wish to learn a trade can do so in a welcoming and inclusive environment. 
The YEC's dedicated VET courses page has more comprehensive information on vocational studies at the Flexicentre.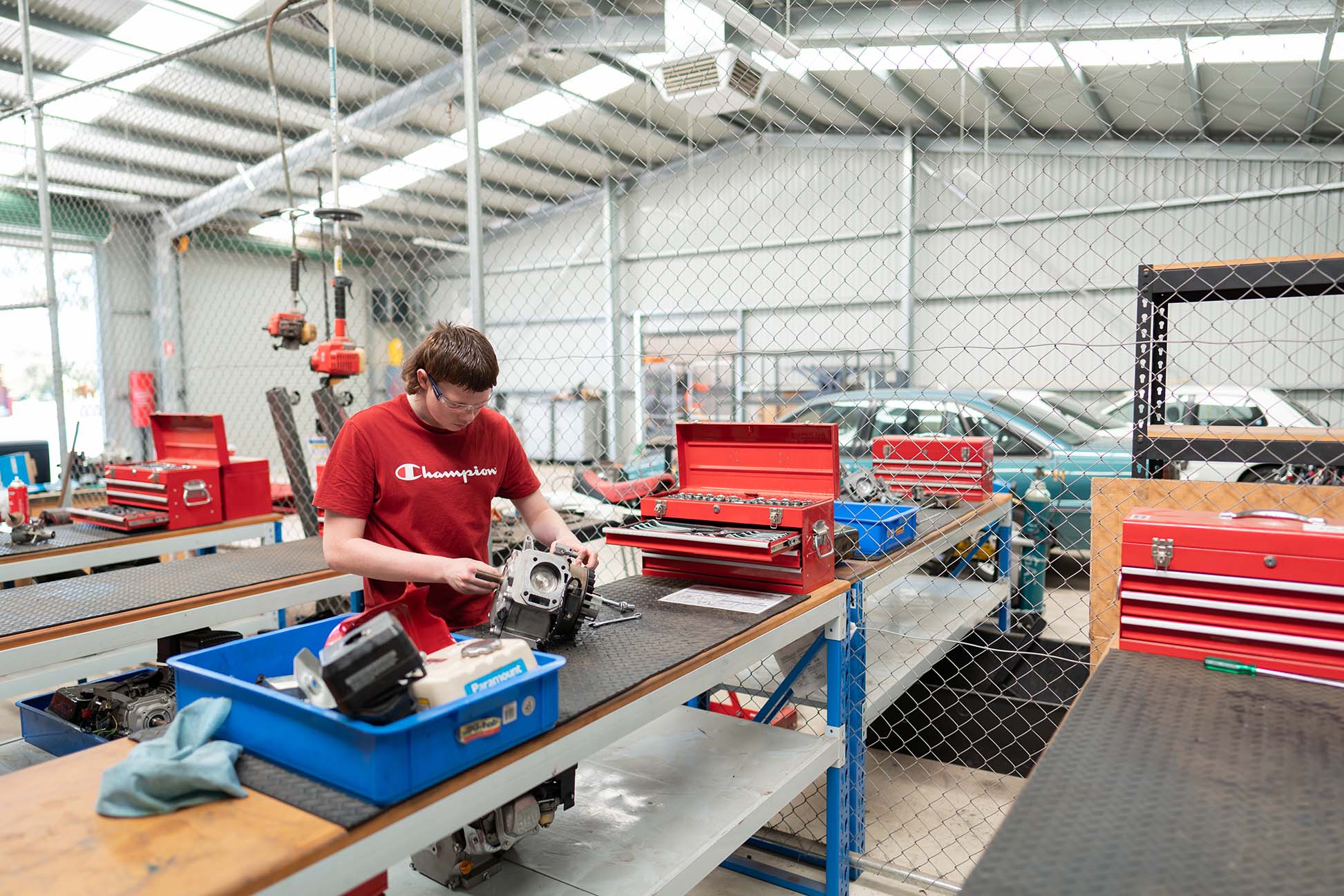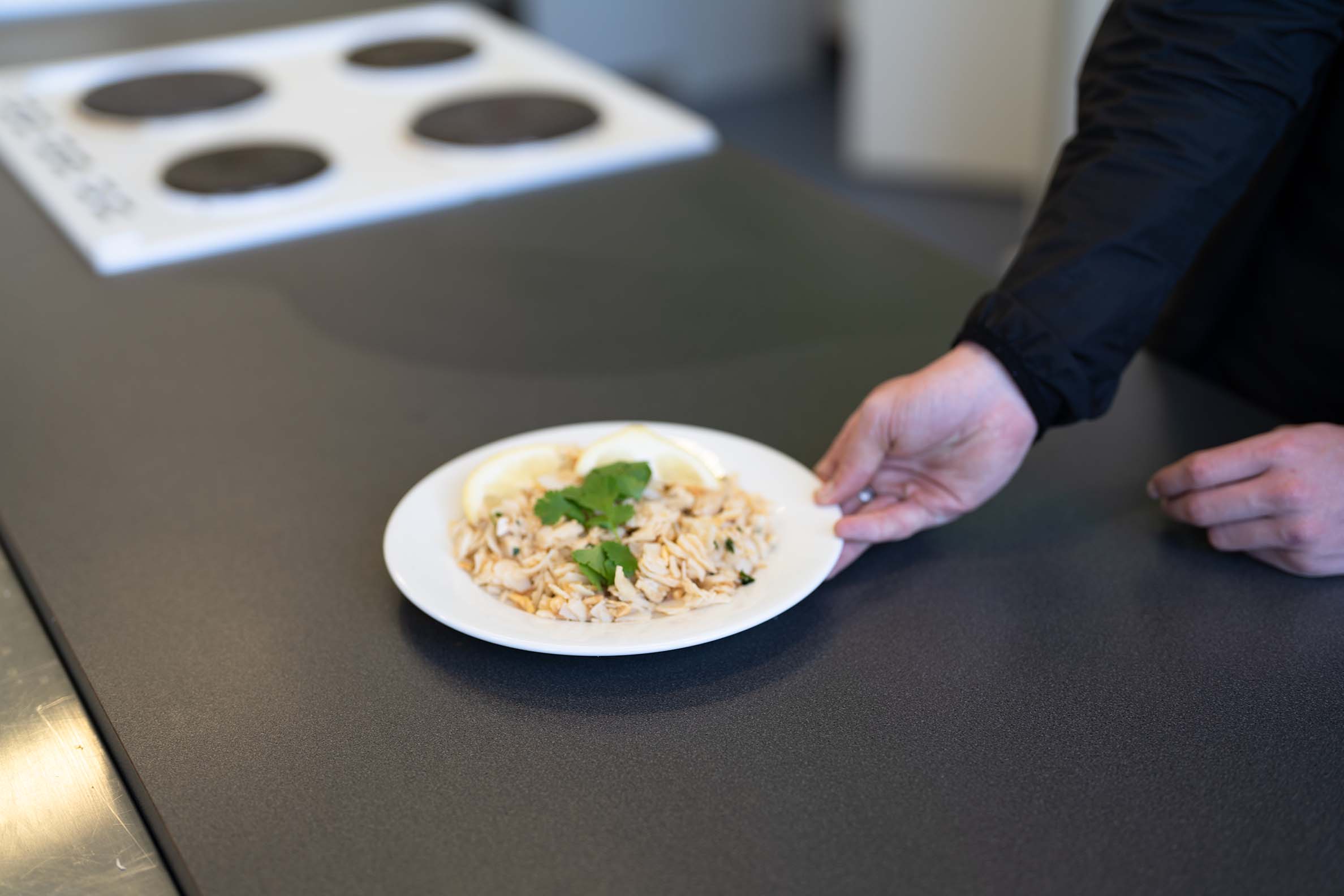 Short Courses
The YEC offers a range of short courses for students enrolled in schools across Adelaide. Our most popular course is Food Processing Certificate II. 
These short courses can typically count towards a student's SACE qualification. So, this makes the Flexicentre's short courses both a short and long term benefit. 
The YEC's short courses page has more information about the range of short courses on offer at the Flexicentre.
How to get to the Flexicentre
Getting to the Flexicentre by public transport is easy. This makes it stress free for students to get to the Flexicentre for their classes.
Here are the options:
By train
Kilburn Train Station is on the Gawler line. It's a 5 mins walk from the station to the Centre
By bus
Bus stop 22 on Churchill Rd, Kilburn. There are 4 bus routes that travel via Churchill Rd:

Route 235: Kilburn to City
Route 237: Valley View to City
Route 238: UniSA Mawson Lakes Campus to City
Route 239: Arndale Shopping Centre to City
Contact Us 
Do you need more information about the courses we offer or the facilities available at the Youth Education Centre? If so, don't hesitate to contact our friendly team today. 
Contact us by phone at (08) 8350 8350, or by email at dl.0195.info@schools.sa.edu.au.