The Youth Education Centre is a value-centred institution. At the YEC, our teaching staff are dedicated to providing a learning environment that is welcoming and supportive. Our staff provide this environment, regardless of a student's background or needs. 
We want to ensure all students understand our core values. We want each student to leave the YEC with respect, responsibility, and academic success under their belt.
Respect 
Respect is at the heart of what we do at the Youth Education Centre. To create an environment that is welcoming and inclusive to all, we ensure that respect is fundamental in the YEC family. This holds true whether they're students or staff.
Responsibility 
All students are taught to act responsibly and to take responsibility. Not only does this help create a better study environment, but it also promotes autonomy amongst the students. It helps to teach them that they are in charge of their own destiny. The YEC wants students to understand that they have the power, through our support, to reach their goals.
Academic Success
Academic success is at the core of every school and it's no different at the Youth Education Centre. At the YEC, students won't just study the same SACE and VET courses taught across Australia. They'll study these courses in an environment that is attuned to their success. 
The Youth Education Centre is an open, inclusive learning environment. The YEC strives to ensure each student receives the tailormade learning and support they need to excel both personally and academically. 
At the Youth Education Centre, we place student support in schools at the centre of what we do. We want to ensure that all students are actively engaged in the school community. To achieve this, we ensure correct levels of behaviour support for students. 
Teachers will work with parents and carers to develop a tailored support plan for all students. This allows school students to excel in their learning.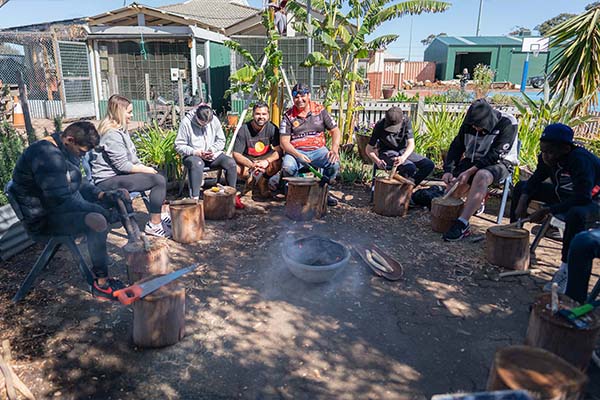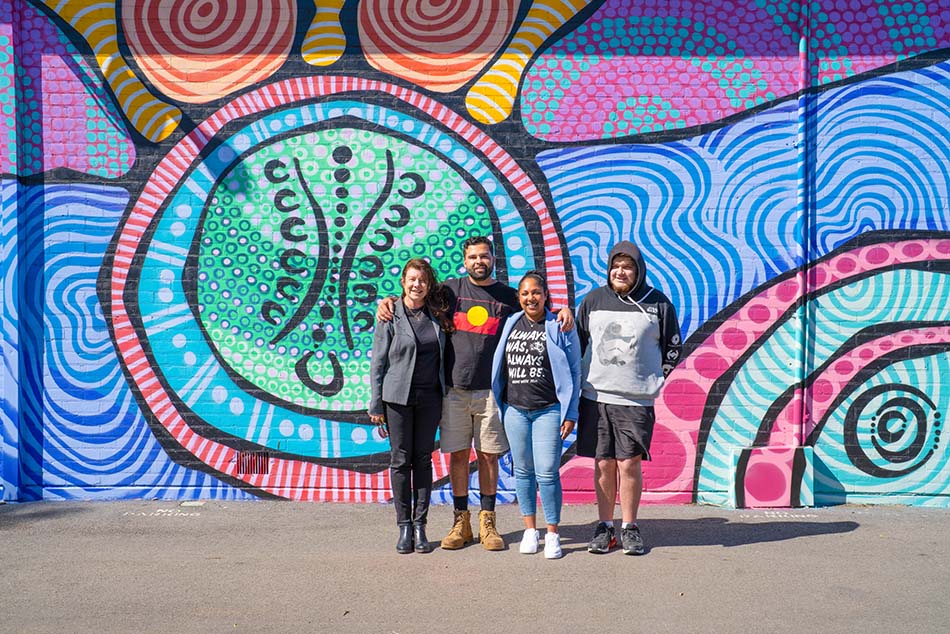 The Youth Education Centre Is A Family
The Youth Education Centre is a school first and a family second. Staff and students take lunch in the same area and the staff room is open to students. Our staff take a genuine interest in the lives of students. As a result, students can see that there is genuine care for their progress here at the Youth Education Centre.
The education support and support services at the YEC helps students reengage with their learning.
Aboriginal Learning Commitment
The Youth Education Centre (YEC) is proud to offer high-quality, inclusive courses and a welcoming and positive learning environment.
Inclusive Aboriginal Education Team
The YEC is proud to have a dedicated Aboriginal Education Team that focuses on inclusive classrooms and offers:
Future paths for students
A deeper connection to Indigenous culture
Worthwhile engagement with the wider Indigenous community and mentors.
The YEC Aboriginal Education Team is dedicated to ensuring that Aboriginal voices are heard in our curriculum. As well as our Aboriginal Education Team, the YEC also has:
Aboriginal Student Support Staff
Aboriginal Education Community Officers on both our education sites
An Aboriginal Education Teacher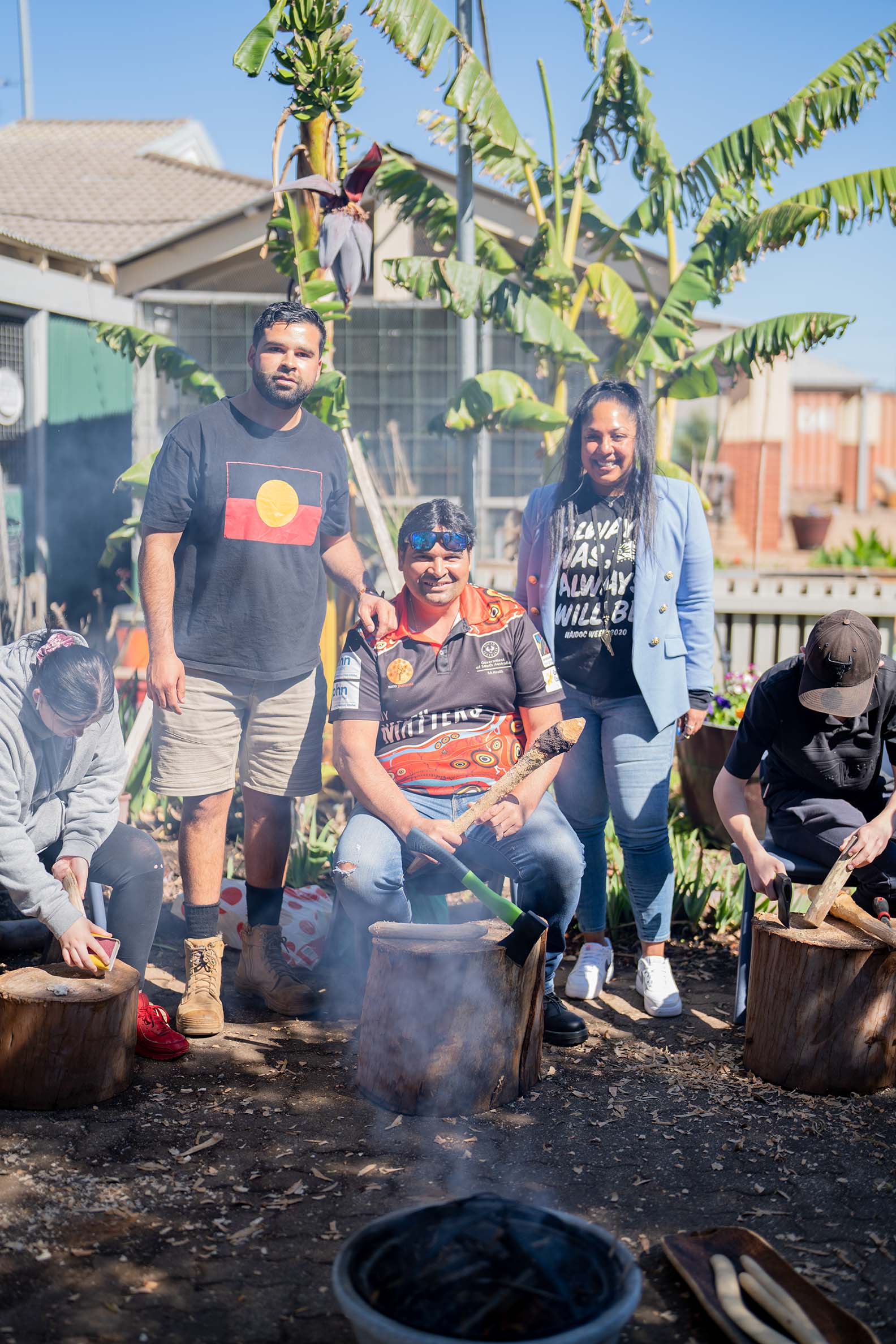 Do you need more information about the courses we offer or the facilities available at the Youth Education Centre? If so, don't hesitate to contact our friendly team today. 
Contact the team at the Youth Education Centre either by phone at (08) 8350 8350, or by email at dl.0195.info@schools.sa.edu.au.