Located in the Kurlana Tapa Youth Justice Centre, the Goldsborough Campus delivers education to girls and boys aged from 10 years old.
The Youth Education Centre works with the DHS to teach numeracy and literacy to its students. Each education and training plan is individualised for each student. This ensures each young person engages at an appropriate level and progresses successfully towards identified learning goals.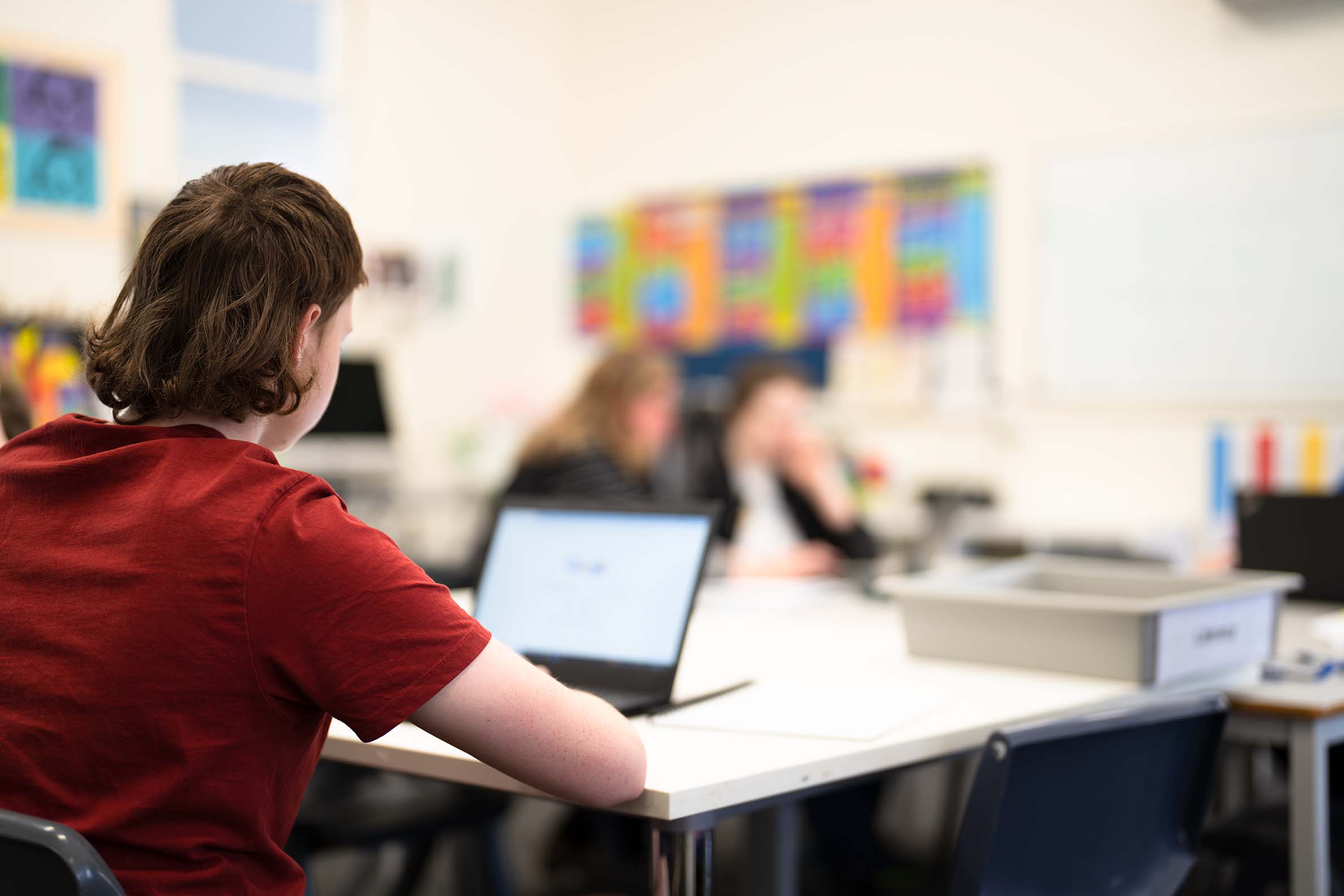 The Curriculum At The Goldsborough Campus
The diverse curriculum offers a degree of choice whereby students pursue educational and vocational pathways. This supports successful transitions to further study or work upon re-entry to the community.
This includes a range of SACE courses and VET programs in Hospitality, Building and Furniture Trades, Retail Operations and Business Studies. Options change frequently to address student needs and ensure a rich and stimulating curriculum is maintained.
Every Youth Education Centre student has an individual learning plan. This allows students to fully re-engage with their learning and re-enter the community.
The Youth Education Centre is an open, inclusive learning environment. The YEC strives to ensure each student receives the tailormade learning and support they need to excel both personally and academically. 
At the Youth Education Centre, we place student support in schools at the centre of what we do. We want to ensure that all students are actively engaged in the school community. To achieve this, we ensure correct levels of behaviour support for students. 
Teachers will work with parents and carers to develop a tailored support plan for all students. This allows school students to excel in their learning.
The Youth Education Centre Difference
While education is the focus at the Youth Education Centre, it isn't all we do. We want all students at the YEC to leave both as more academically successful and as better people. As a result, YEC imbues its own values in every student.
All YEC students will leave with an understanding of respect, responsibility and academic excellence.
We develop tailored learning plans with each student. This doesn't only make them more academically successful, but also allows students to grow as individuals.
Goldsborough Offers More Than Just Education
The Goldsborough Road Campus offers more than just SACE and VET courses. Young people have opportunities to participate in:
cooking
music
woodwork
metalwork
computing
art programs
This helps students to develop a range of life skills. This helps ensure that all students are ready to re-enter the community.  In addition, all are actively involved in health and personal development / physical education programs as well as the Child Protection Curriculum.
In addition to curriculum focussed learning, the campus also addresses social, cultural, health, and behavioural issues in programs such as:
Victim Awareness
Breaking the Cycle
Our Journey to Respect
Healing Program
Drugs and Alcohol
Sexuality and Relationships
Boys to Men
Conflict Resolution
Anger Management
These programs are delivered in partnership with Families SA and community service providers.
If you have any questions about the Goldsborough team, don't be afraid to contact the team with the information below. The friendly team can answer any questions, from the curriculum to the learning culture.
Phone: (08) 8350 8350
Address: 26-56 Goldsborough Road, Cavan SA 5094