The Jonal Campus of Youth Education Centre is located within the Jonal Adelaide Youth Training Centre. The YEC works in partnership with DHS to provide education for young people aged between 10 and 20 years old.
Each YEC campus is tailored to help its students succeed. At the Jonal Campus, a unique blend of education and training is used. This ensures students become the best version of themselves.
Read on to learn more about the learning culture at the Jonal Campus. Learn how students are taught about more than just how to pass exams.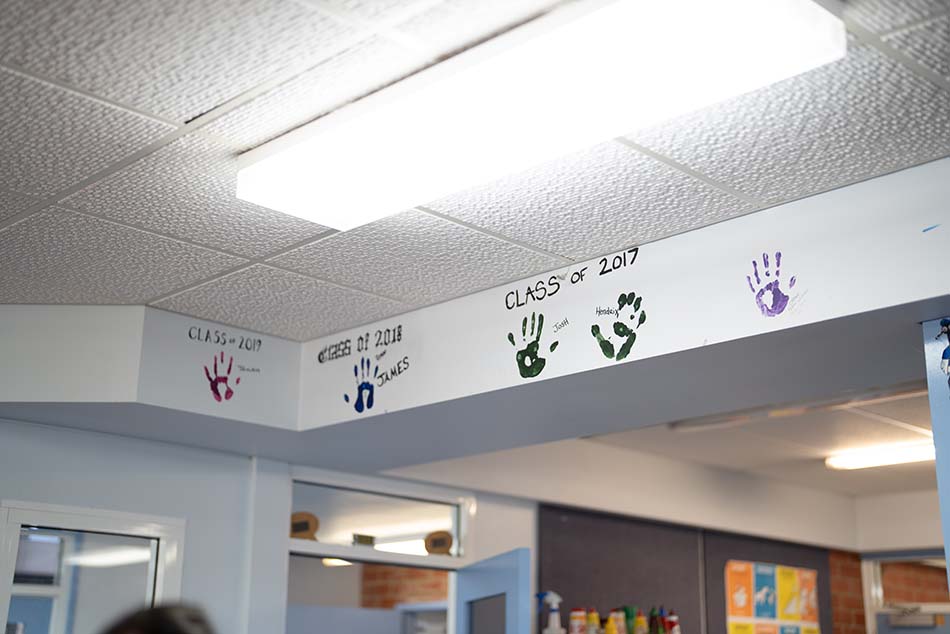 Learning at the Jonal Campus
At the Jonal Drive Campus, each student has their own tailored education plan. All students participate in programs to improve their general literacy and numeracy skills. Each course is tailored to ensure student participation and engagement. This helps ensure that every student progresses towards their learning goals.
Younger students at the Jonal Campus study the Australian Curriculum. All children and young people are actively involved in the Child Protection Curriculum.
Learning plans can be changed to accommodate student needs and maintain a curriculum that is enriching and engaging. This helps to foster a love for learning that they will remember throughout their lives.
The Curriculum At Jonal
The Jonal Campus offers a diverse curriculum that opens up a degree of choice in educational and vocational pathways. The learning culture at the YEC allows students to transition into further study or work upon re-entry into the local community. In addition to SACE courses, there are also a range of VET programs in hospitality for students to study.
In addition to curriculum focussed learning, the Jonal Campus also addresses social, cultural, health, and behavioral issues in programs such as:
Victim Awareness
Breaking the Cycle
Our Journey to Respect
Healing Program
Drugs and Alcohol
Sexuality and Relationships
Boys to Men
Conflict Resolution
Anger Management
These programs are delivered in partnership with Families SA and community service providers.
The Youth Education Centre Difference
At the Youth Education Centre, we see learning differently. Each student has their own tailormade learning plan. This is tailored to their strengths and focussed around improving the student's problem areas.
At the Jonal Training Centre, students will receive excellence in education and care. This teaches them everything they need to re-enter the community and take the next step in their career. The YEC places our values of respect, responsibility, and academic excellence at the forefront of everything we do. We strive to ensure that our students follow our example.
Contact Us 
Do you need more information about the courses we offer or the facilities available at the Youth Education Centre? If so, don't hesitate to contact our friendly team today. 
Contact us by phone at (08) 8169 1666, or by email at dl.0195.info@schools.sa.edu.au.